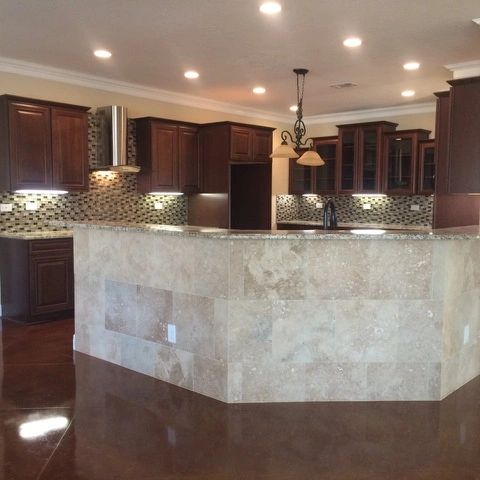 Bravoavo Custom Homes has been building custom homes in the San Antonio and Spring Branch area with SanTex Builders for many years. Since our inception, we have completed many homes, specializing in homes from 2500sqft to the 5,500sqft range.
We are by profession a Design/Build company. This means we get hands on and involved with our clients at the beginning of their home building thought process. The early decisions in a project have proven to be the most beneficial and most critical. At the beginning with the Architect we help provide strategic guidance in lot selection, lot to home orientation, home design and interior and exterior finishes. Along with the homeowner we form our project team and help define the goals and expectations of the project. These end goals or results then become the focus of the team throughout the design and construction. Our design team, at a minimum, includes our client(s), the architect, our interior designer, and project manager. This core group will ultimately be the persons responsible for providing the homeowner exactly what they desire as a finished homestead.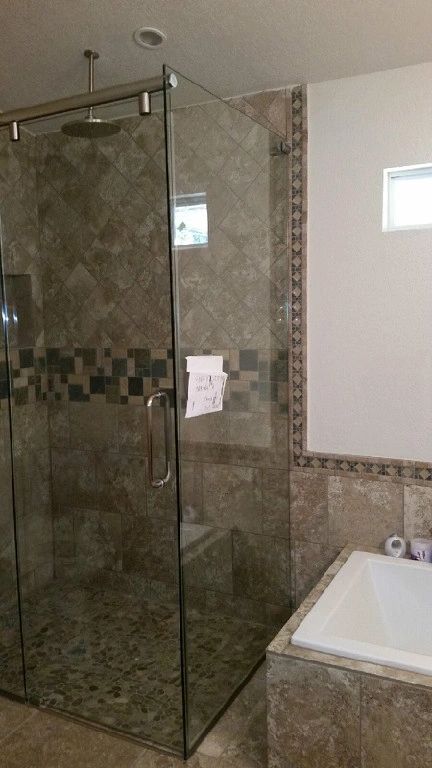 At Bravo we fully support the growing trend toward environmentally friendly "green" building. Various attributes of green building appear in every project we do. It is our firm belief, however, that our customer's money is best spent in building the most energy efficient, structurally sound, frame and exterior envelope possible. This design philosophy will then better support technologies such as solar heating and power generation, heat pumps, wind generation, etc.

Not only are we capable of building your dream home but Bravo Custom Homes Division also works closely with our architects to design and finish out interior spaces and complete remodels.

When enlisting the services of Bravo Custom Homes you can be assured we are committed to building you a completely individualized custom home.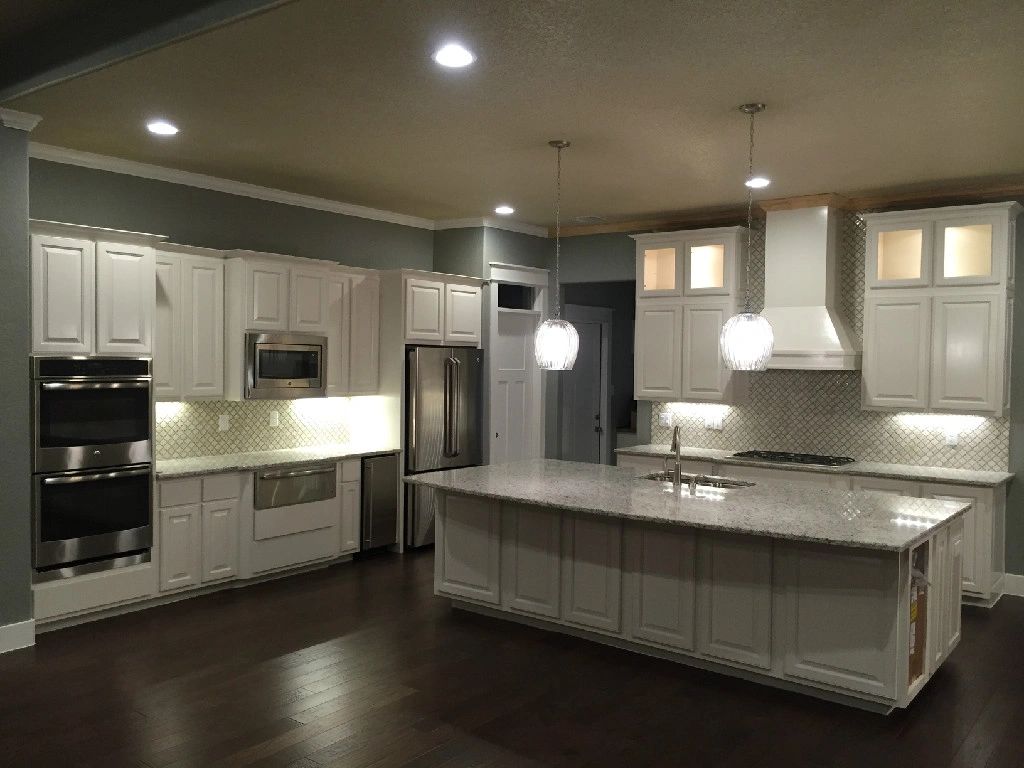 This personalized home will be built with very high customer participation at the design phase and during the construction process. We encourage our clients to participate in every aspect of the build out.

At Bravo we believe today's clients and custom home builders must meet a higher standard than those set years ago. Each home should be a reflection of our client's vision and the creativity of our design team.

for all inquiries please email us @ info@bravocon.com